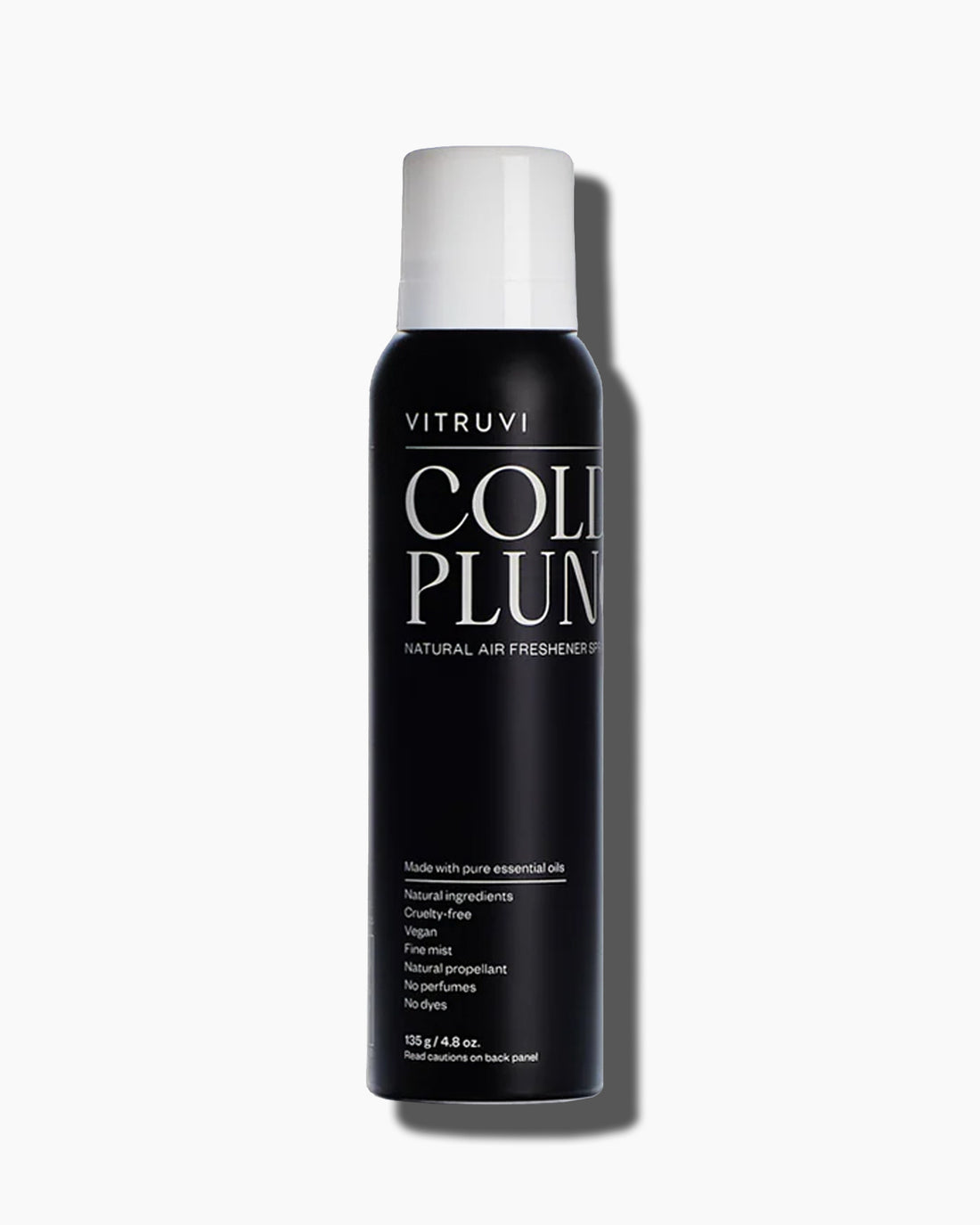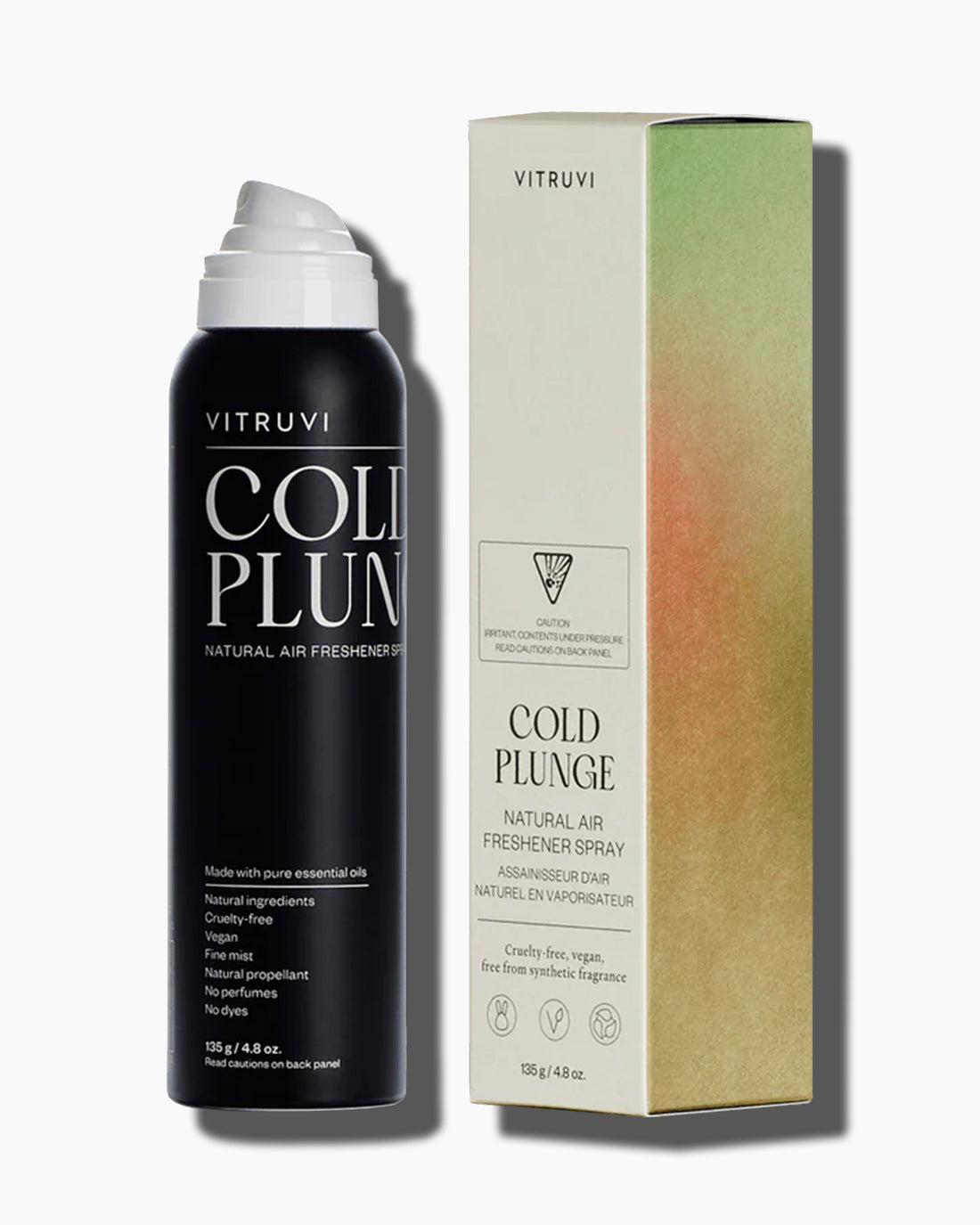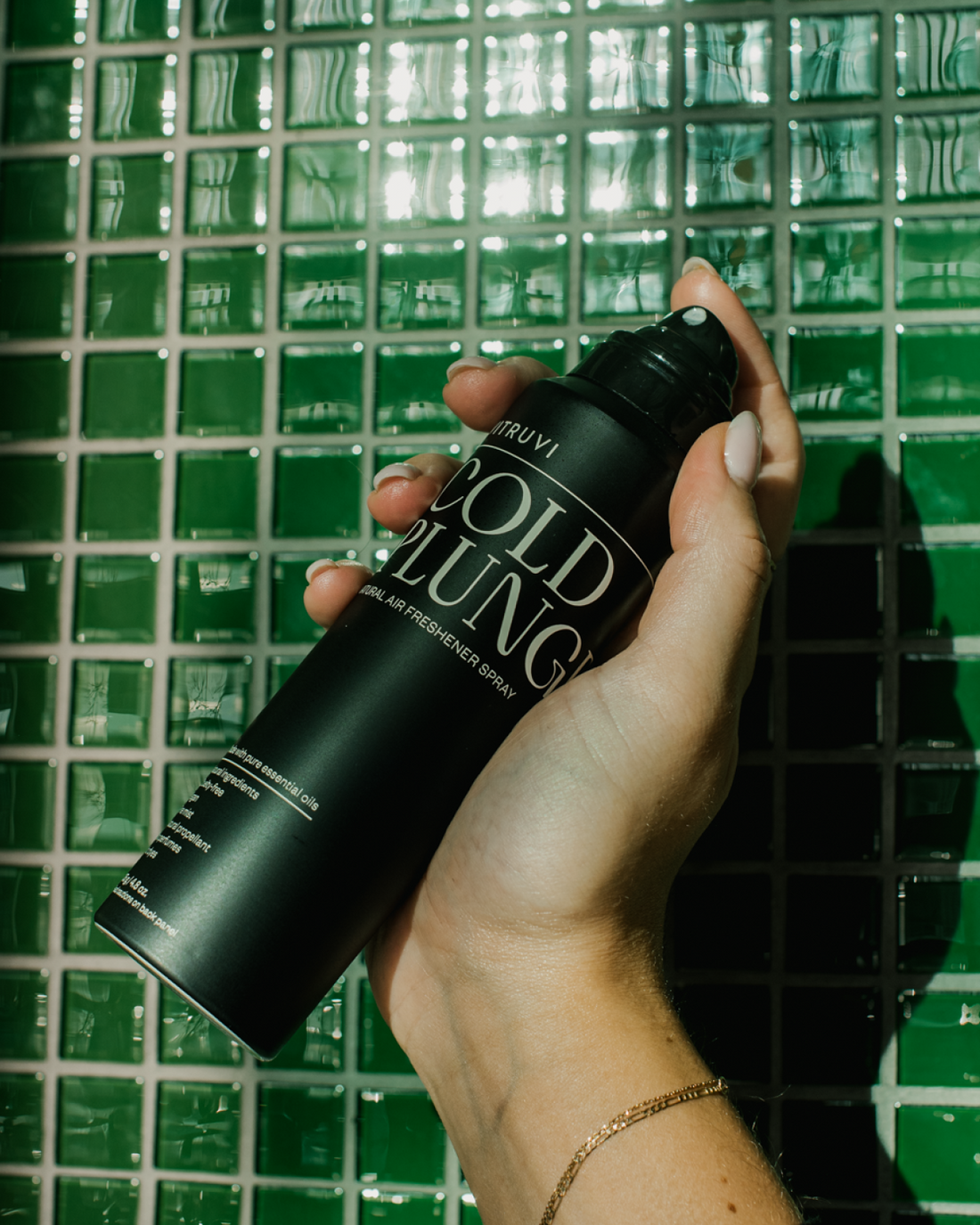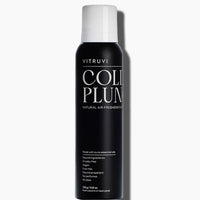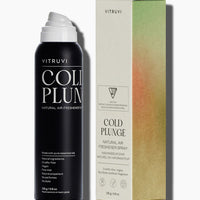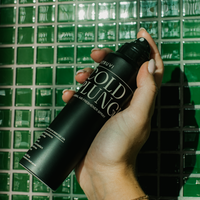 Cold Plunge is fresh and serene. An invigorating mix of Eucalyptus and Grapefruit essential oils, it makes your space smell cool and herbal.
135g
HOW TO USE
Hold the can upright, gently press the button, and hold.
INGREDIENTS
Ethyl Alcohol, Eucalyptus (Eucalyptus Globulus), Grapefruit (Citrus Paradisi), Limonene, Nitrogen.
ABOUT THE BRAND
Vitruvi was created out of a passion for botanicals and design—what resulted were premium essential oil products that look as beautiful as they smell. The first essential oils company built by and designed for millennial women and the goal is simple: help you take care of yourself, so you can take on the world.
Vitruvi was founded by siblings Sean and Sara Panton. Sara is intuitive, kind, and often laughs so hard she cries. Sean is ambitious, full of energy, and is usually the one making Sara laugh. Together, they lead a small, yet super talented team out of their offices in Vancouver, Canada.