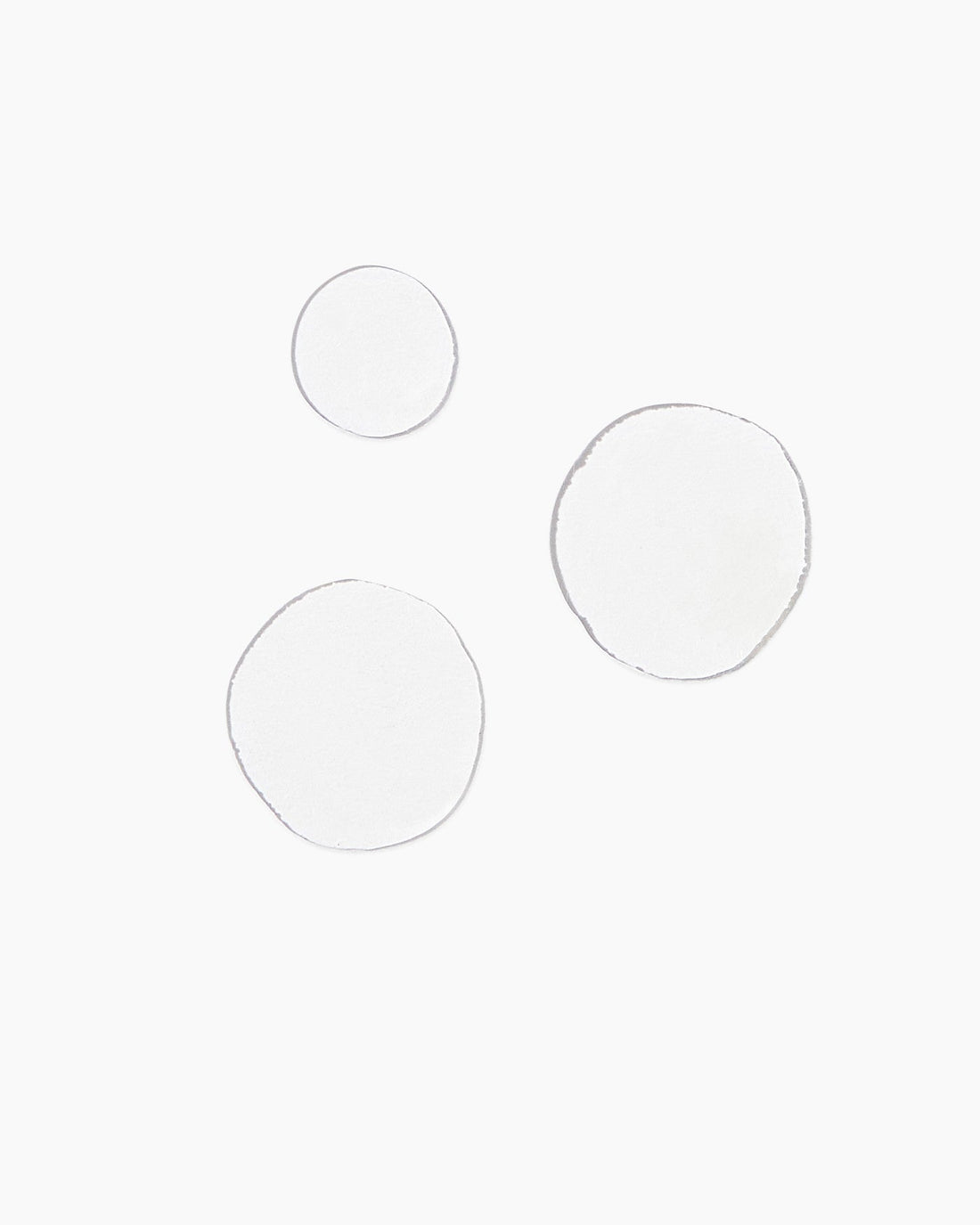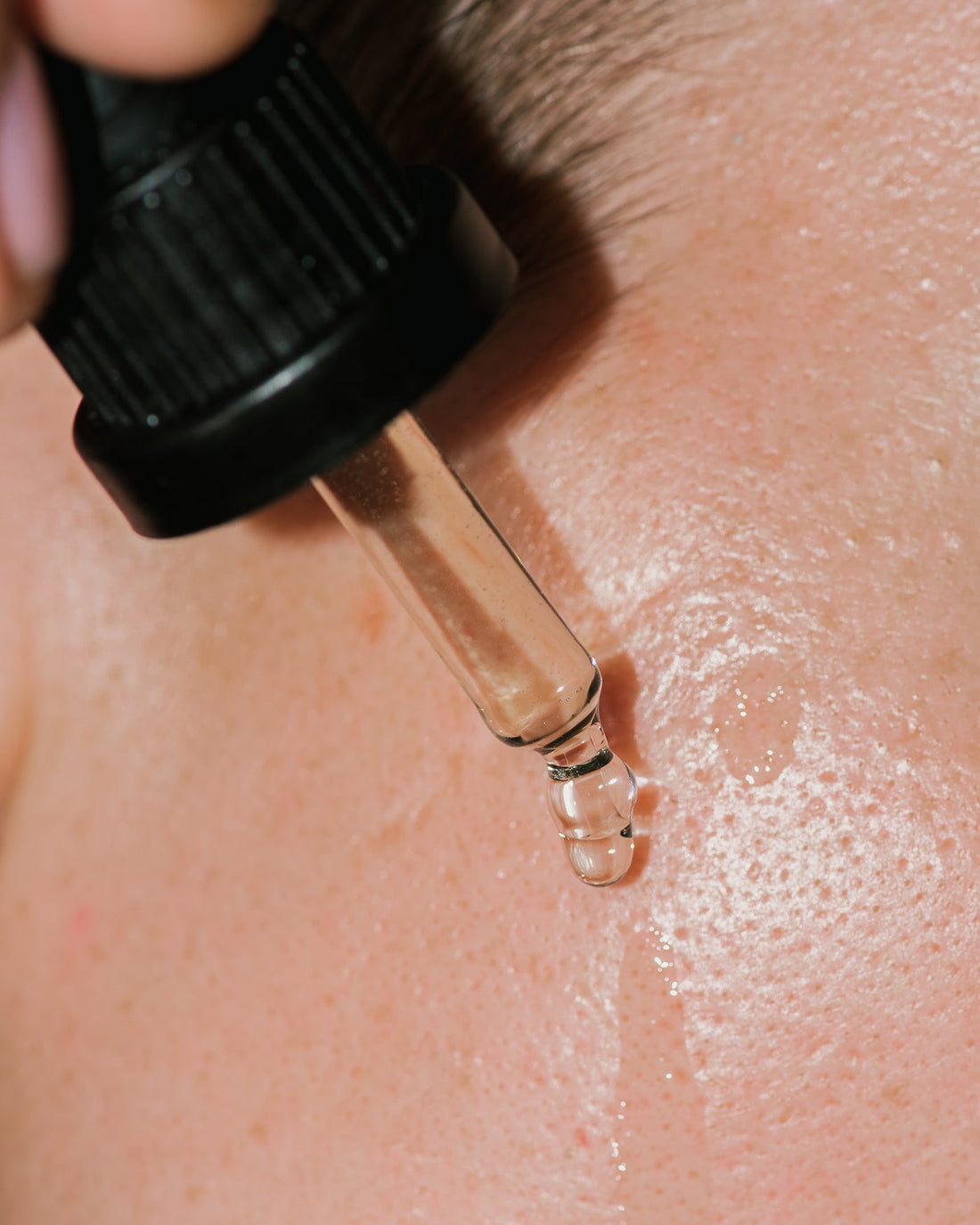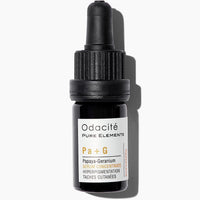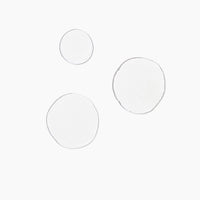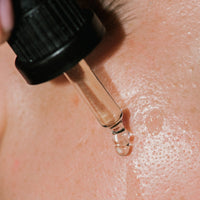 Pa+G Hyperpigmentation Concentrate
Pa+G Hyperpigmentation Serum Concentrate (Papaya + Geranium) multi-action elixir simultaneously brightens existing brown patches whilst preventing the development of new ones, thanks to a powerful blend of papaya and geranium flower oils. Ideal for all those concerned about dark spots – whether due to sun damage or hormonal changes – and quickly helps restore skin's uniformity of tone, whilst diminishing other tell-tale signs of skin ageing, such as fine lines, crêpiness and wrinkles.
Papaya seed oil is rich in resurfacing enzymes, which work to fade existing pigmentation and dissolve dulling dead skin cells, to restore skin's radiance and reveal a fresh, even-toned glow. Geranium and lemon oils then combine to encourage wrinkle-reduction, and deliver further skin-brightening benefit; restoring your complexion to its luminous, uniform best. Delicately scented, this has a wonderfully harmonising effect on both skin and senses, making it a restful addition to your evening skin care regimen.
HOW TO USE
Use as a spot treatment by massaging onto brownspot. Or supercharge your daily dose of créme by mixing in a couple drops of Pa+G and use as a preventative treatment.
INGREDIENTS
Highest-grade cold-pressed certified virgin Papaya (Carica papaya) oil, Certified organic Geranium, Lemon (Pelargonium graveolens, Citrus limon) essential oils, Certified GMO-free Vitamin E (Tocopherols) oil.
ABOUT THE BRAND
A blend of luxurious French skincare and California green living, Odacité uses the highest quality ingredients, plant extracts and oils to create pure products, free of toxins.