How It Works
Pre-Treatment
Post-Treatment
Reviews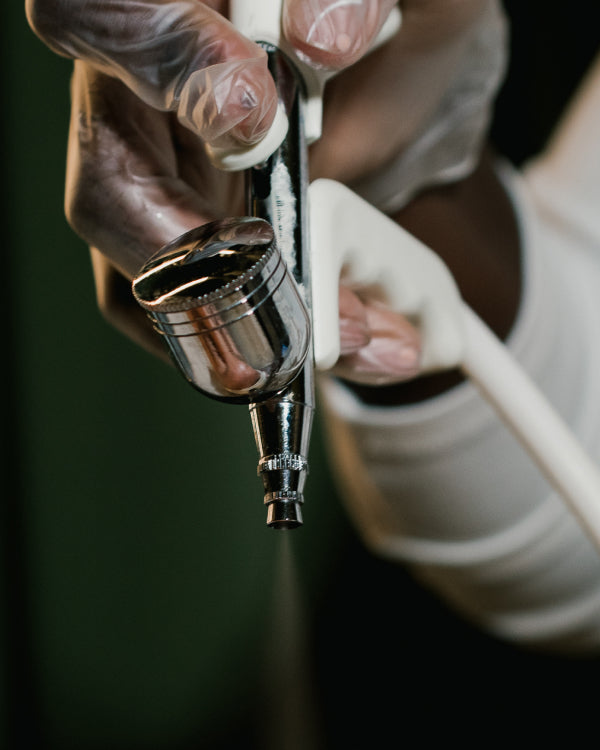 30 minutes
what is hydrate + glow?
One of our core facials, Hydrate + Glow uses gentle microdermabrasion to stimulate your skin, remove dead cells, and create a more radiant look and feel. You'll leave feeling brighter — and of course, glowy. Perfect as a monthly ritual.
technology + tools used
Diamond-Tip Microdermabrasion
A form of advanced exfoliation designed to remove dead skin cells, stimulate new cellular growth, and give the skin a fresher, brighter, and more luminous appearance. 
Pressurized Oxygen Serum Infusion
Cooling, calming oxygen sprayed onto the skin to aid in the absorption of serums and naturally improve skin hydration levels. This technology is used with 98% pure oxygen to ensure the deep penetration of active ingredients.
LED Light Therapy
A form of light therapy that penetrates the skin to target different concerns. Results in skin rejuvenation, tissue repair, reduced inflammation, decrease in harmful bacteria, and collagen stimulation.
Ultrasonic Skin Slider (optional)
The ultrasonic skin slider uses high frequency to gently dislodge dirt and debris on skin's surface to further aid in exfoliation.
treatment details
At your intake, you and your Skin Educator will discuss the treatment, its benefits, and your goals. We'll take a photo (which will remain private) to help track your skin journey at Formula Fig. 
After a deep cleanse, we start with microdermabrasion to exfoliate the skin and allow for better penetration of serums and concentrates. Some of our guests say the diamond tip feels like a cat's tongue or creates a slight itching sensation. It's all finished off with LED Light Therapy to promote healing.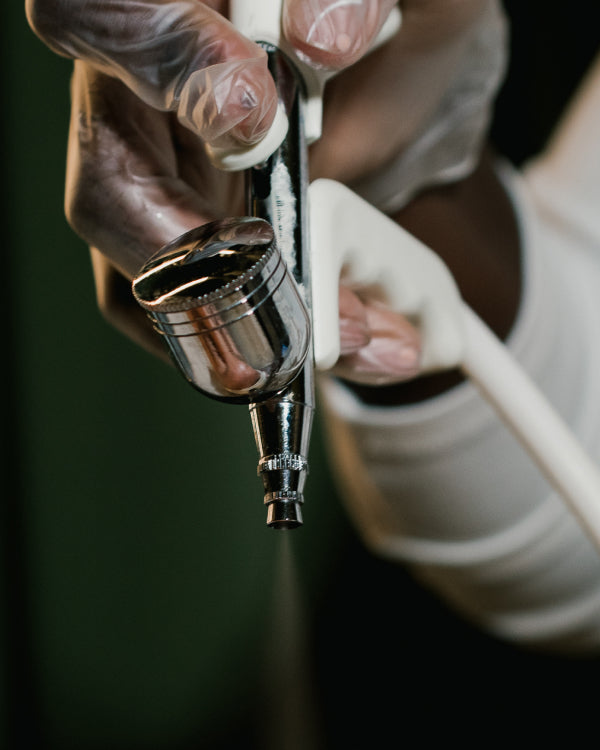 before your visit
■ Avoid retinoids 1 to 3 days prior to your treatment
■ Avoid sun tanning, tanning creams/sprays, and waxing for at least a week prior to your treatment
■ Guests who are on Accutane cannot be treated with microdermabrasion. Please wait 6 months post last use.
■ If you have had a chemical peel or a laser treatment, wait 2 to 3 weeks before undergoing microdermabrasion
BOOST YOUR FACIAL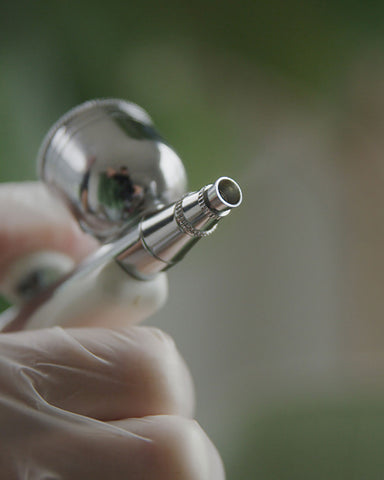 add-on
Oxygen Serum Blast
DROP-IN $15 | MEMBER COMPLIMENTARY
Maximize your treatment with extra nutrients and hydration.
Chat with us to book one onto your facial.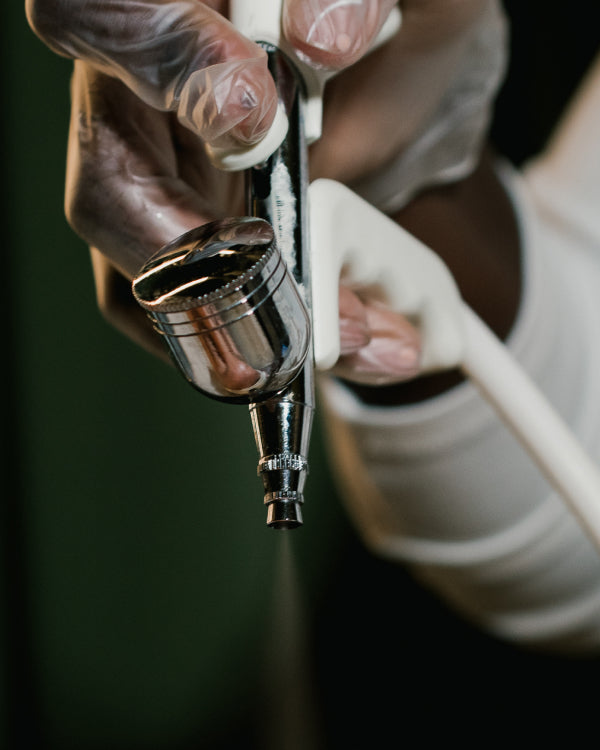 downtime + effects
Your skin will instantly feel hydrated and look cleaner, brighter, and healthier. Concerns such as hyperpigmentation, impacted skin or acne may take longer to treat, but guests usually see an improvement after 5 treatments.
You experience some redness that should last no longer than 15 minutes. Refrain from applying makeup for 24 hours — let those serums do their work.
The treatment helps purge debris that's been trapped below a buildup of dead skin cells. If you follow proper post-care, any small breakouts you may experience shouldn't linger.
at-home protocol
■ Use a gentle cleanser, avoid scrubbing motions, and gently pat your face dry after washing and/or showering
■ Moisturize twice or more daily — even in areas where you've been concerned about excess oil or buildup of blackheads
■ Drink water! Keep those fresh skin cells hydrated from the inside out.
■ For extra credit, use a gentle hydrating mask or balm at night
sun protection
Protection from the sun is important every day — but it's especially necessary after this treatment. Be diligent with your SPF!
what to avoid
■ Scrubs, exfoliants, or at-home peels (no matter how gentle) for 1 week
■ Wax or laser treatments for 5 days
■ Heavy-sweating workouts the same day
■ Products with retinoids, AHA/BHA acids, or benzoyl peroxide for 3 to 5 days