How It Works
Pre-Treatment
Post-Treatment
Reviews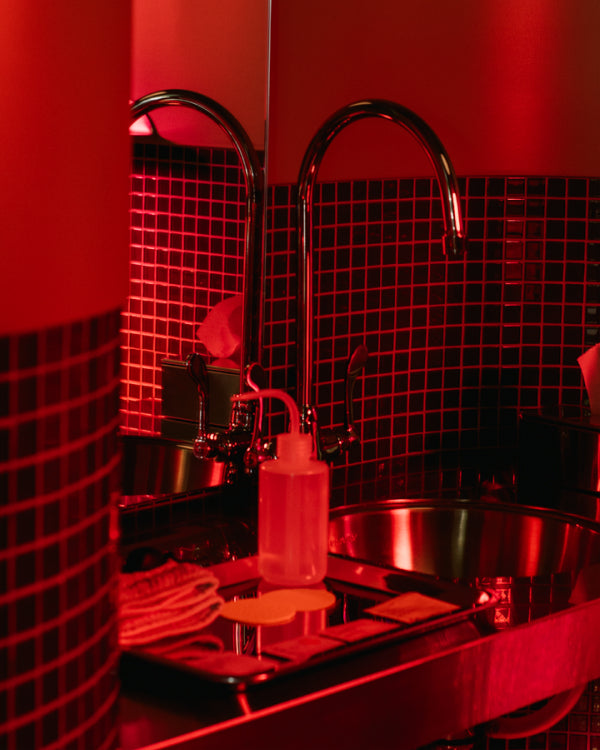 30 MINUTES
WHAT IS A LIGHT THERAPY BOOST?
LED Light Therapy is a non-invasive skincare treatment for all ages, skin types, and skin tones. It's fantastic for all-around skin health and delivering energy into the skin's cells to boost collagen, elastin, and hyaluronic acid. 
Studies show that when exposed to different wavelengths of light, skin cells grow 150–200% faster. When the light penetrates down to the target cells, a change is caused within the cell which strengthens blood capillaries, leading to improved oxygenation and detoxification of the skin. With this treatment, you can expect reduced fine lines and wrinkles, collagen and elastin boost, improved texture and circulation, hydration, and healing. This treatment is also great for hyperpigmentation, acne, dermatitis, rosacea, and psoriasis.
TECHNOLOGY + TOOLS USED
LED Light Therapy
A form of light therapy that penetrates the skin to target different concerns. Results in skin rejuvenation, tissue repair, reduced inflammation, decrease in harmful bacteria, and collagen stimulation.
TREATMENT DETAILS
First, we'll guide you into your private pod. If you're a first-timer, we'll walk you through the process and benefits, then leave you to experience the treatment privately.
You'll choose from sealed products (cleanser, serum, and moisturizer) and use them with an LED boost selected for your personalized skincare goals for even more beneficial and long-lasting results. We'll provide sterilized goggles for you to wear — the lights are strong, but not damaging to eyes.
Use our sound-off headphones or your own to transport yourself into total relaxation. We'll also provide an iPad with podcasts, music, and meditation from Michelle Kambolis.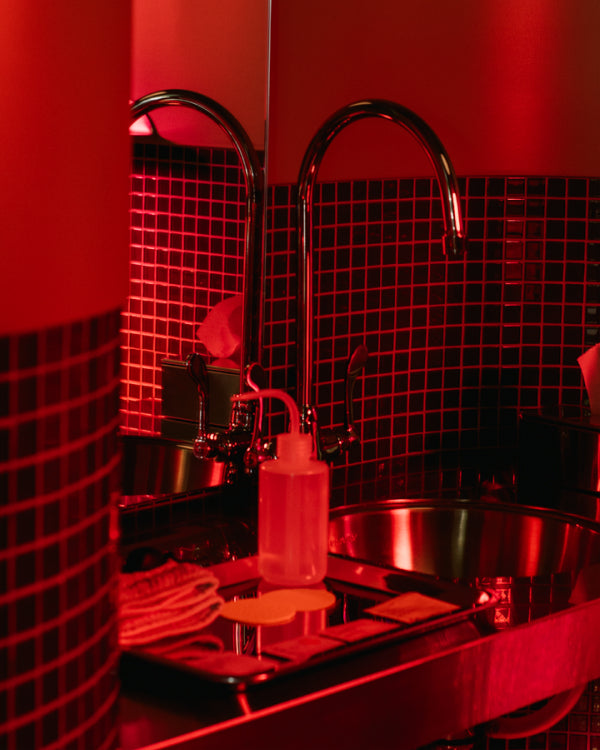 BEFORE YOUR VISIT
Our Light Therapy Boost facial works most efficiently on well-hydrated skin, so we recommend lots of water intake prior to your treatment.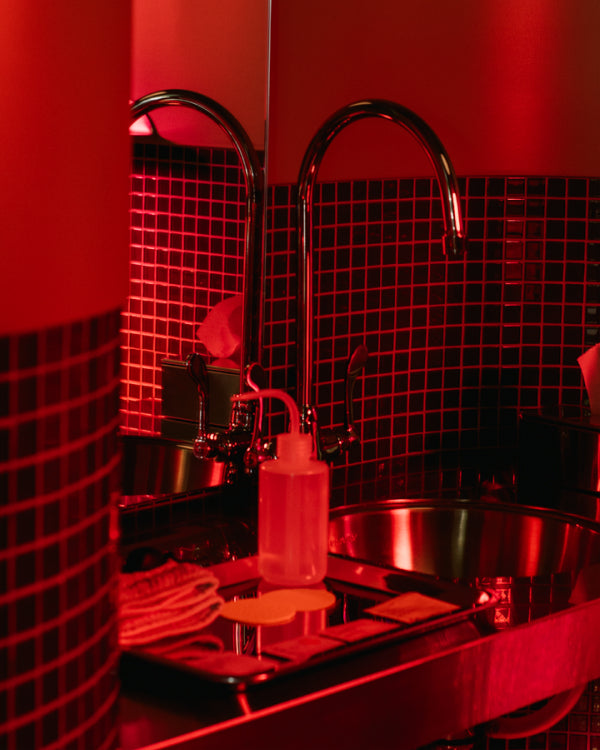 DOWNTIME + EFFECTS
No downtime, just refreshed skin. (Remember to wear your SPF.)
FREQUENCY
For optimal results, we recommend every 3-4 days (approximately 2 times a week). The results are still effective even if you can't make it in that often.