How It Works
Pre-Treatment
Post-Treatment
Reviews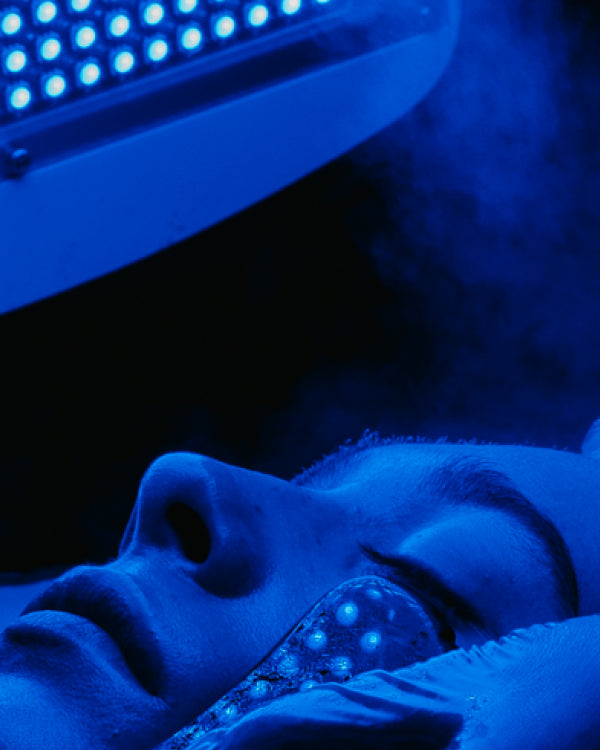 30 minutes
WHAT IS LED + LYMPHATIC?
This core facial treatment uses multi-LED light therapy to recharge and rejuvenate your skin cells, followed by a lymphatic drainage massage. Think improved facial circulation, acne reduction, reduced appearance of fine lines and wrinkles, increased cell renewal, and stress relief. It's ideal for jet-lagged skin — or anyone who needs a wellness hit.
TECHNOLOGY + TOOLS USED
Gua Sha
Gua Sha increases circulation and the skin's production of collagen and elastin. Collagen helps to reduce wrinkles, and elastin helps to firm and tone the face. This increased circulation helps with detoxification, which may lead to a clearer complexion and help promote lymphatic drainage.
LED Light Therapy
A form of light therapy that penetrates the skin to target different concerns. Results in skin rejuvenation, tissue repair, reduced inflammation, decrease in harmful bacteria, and collagen stimulation.
Ultrasonic Skin Slider (optional)
The ultrasonic skin slider uses high frequency to gently dislodge dirt and debris on skin's surface to further aid in exfoliation.
TREATMENT DETAILS
At your intake, you and your Skin Educator will discuss the treatment, its benefits, and your goals. We'll take a photo (which will remain private) to help track your skin journey at Formula Fig. 
After a deep cleanse, enjoy blue and red LED Light Therapy to soothe and rejuvenate skin. Then, relax with a stimulating lymphatic gua sha facial massage.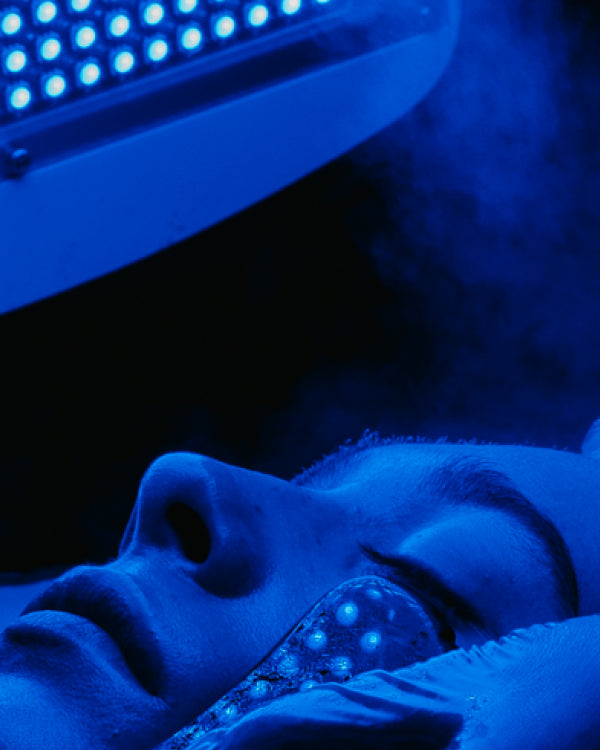 BEFORE YOUR VISIT
Our LED + Lymphatic facial works most efficiently on well-hydrated skin, so we recommend lots of water intake prior to your treatment.
BOOST YOUR FACIAL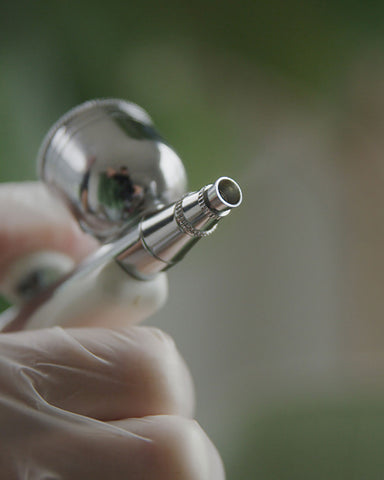 ADD-ON
Oxygen Serum Blast
DROP-IN $15 | MEMBER COMPLIMENTARY
Maximize your treatment with extra nutrients and hydration.
Chat with us to book one onto your facial.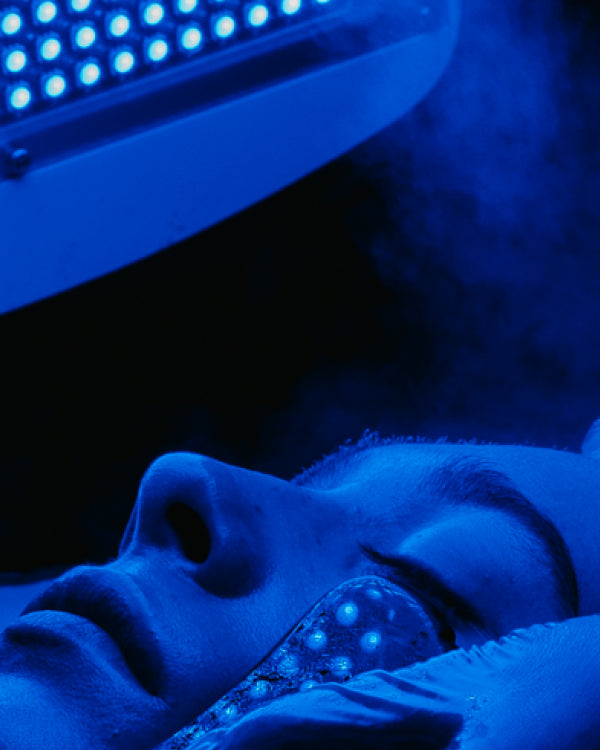 DOWNTIME + EFFECTS
No downtime, just refreshed skin. Remember to wear your SPF!
FREQUENCY
Every 4 weeks (or as often as you like).