Lift + Tone
DROP-IN $125 | MEMBER $115
BOOK NOW
How It Works
Pre-Treatment
Post-Treatment
Reviews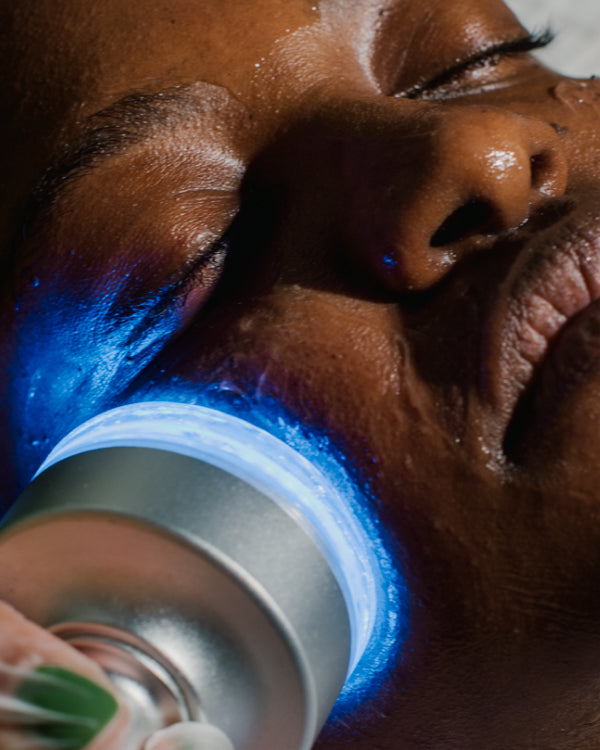 30 MINUTES
WHAT IS LIFT + TONE?
The Fig Facelift. This non-invasive treatment uses medical-grade technologies to lift and strengthen skin. It's our favorite for right before events or to help maintain the effects of Stingers (after 1 to 2 weeks).
TECHNOLOGY + TOOLS USED
Microcurrent
A low-level current that mimics the body's natural frequencies to lift and tone the muscles of the face. It provides both instant and cumulative firming results and facial contouring effects.
Radiofrequency
Radiofrequency is a preventative facial-tightening treatment for sagging or loose skin. Simply put, it creates heat waves that prompt your skin to restructure collagen and elastin, giving you a smoother, tighter appearance.
LED Light Therapy
A form of light therapy that penetrates the skin to target different concerns. Results in skin rejuvenation, tissue repair, reduced inflammation, decrease in harmful bacteria, and collagen stimulation.
Ultrasonic Skin Slider (optional)
The ultrasonic skin slider uses high frequency to gently dislodge dirt and debris on skin's surface to further aid in exfoliation.
TREATMENT DETAILS
At your intake, you and your Skin Educator will discuss the treatment, its benefits, and your goals. We'll take a photo (which will remain private) to help track your skin journey at Formula Fig. 
After a deep cleanse, we use microcurrents to stimulate facial muscles, and radiofrequency to instantly plump and tighten skin. It's all finished with LED Light Therapy to boost circulation.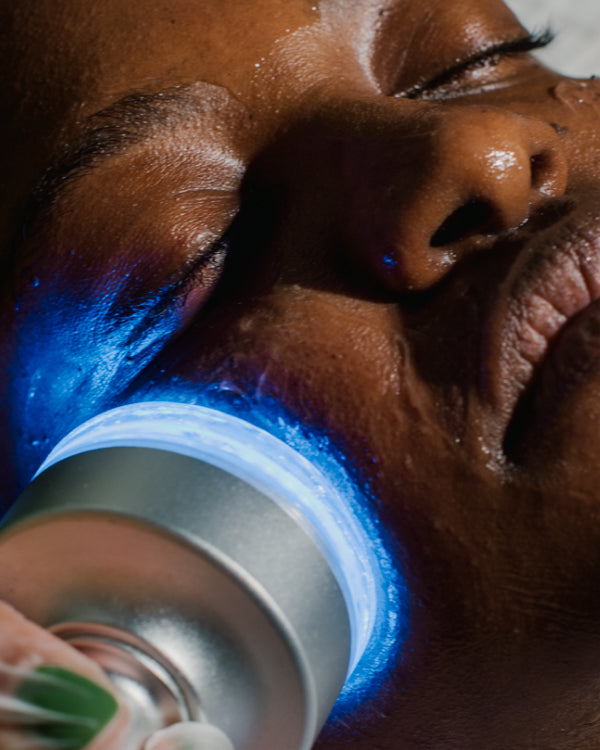 BEFORE YOUR VISIT
Our Lift + Tone facial works most efficiently on well-hydrated skin, so we recommend lots of water intake prior to your treatment.
BOOST YOUR FACIAL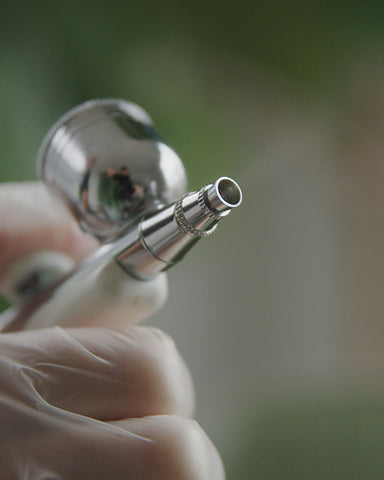 ADD-ON
Oxygen Serum Blast
DROP-IN $15 | MEMBER COMPLIMENTARY
Maximize your treatment with extra nutrients and hydration.
Chat with us to book one onto your facial.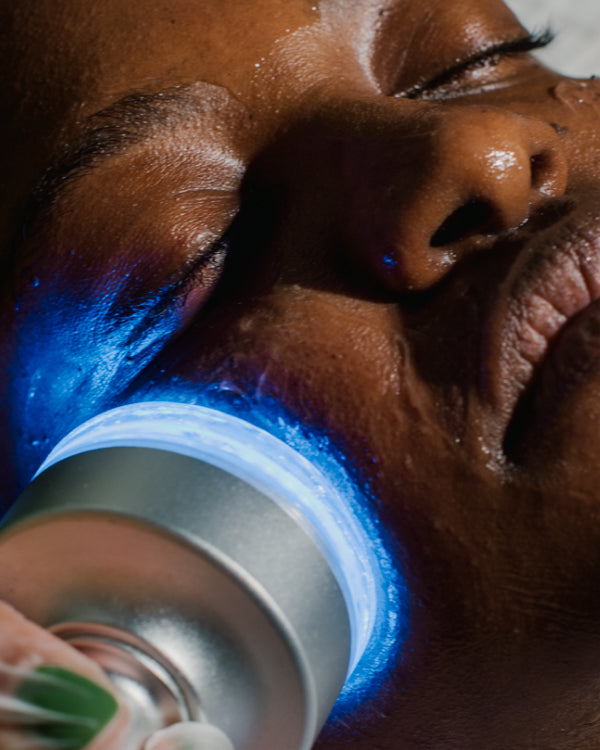 DOWNTIME + EFFECTS
This treatment is non-invasive, so you'll experience no pain, no redness, no swelling, no downtime, and no thermal wounding — but real results.
FREQUENCY
Attending an event? The Lift + Tone's results last anywhere from one week to one month, which makes it ideal when you want immediate results. Microcurrent and effects are also cumulative — since you are "re-educating" the muscle tissue, you'll need a series of treatments to see maximum results.